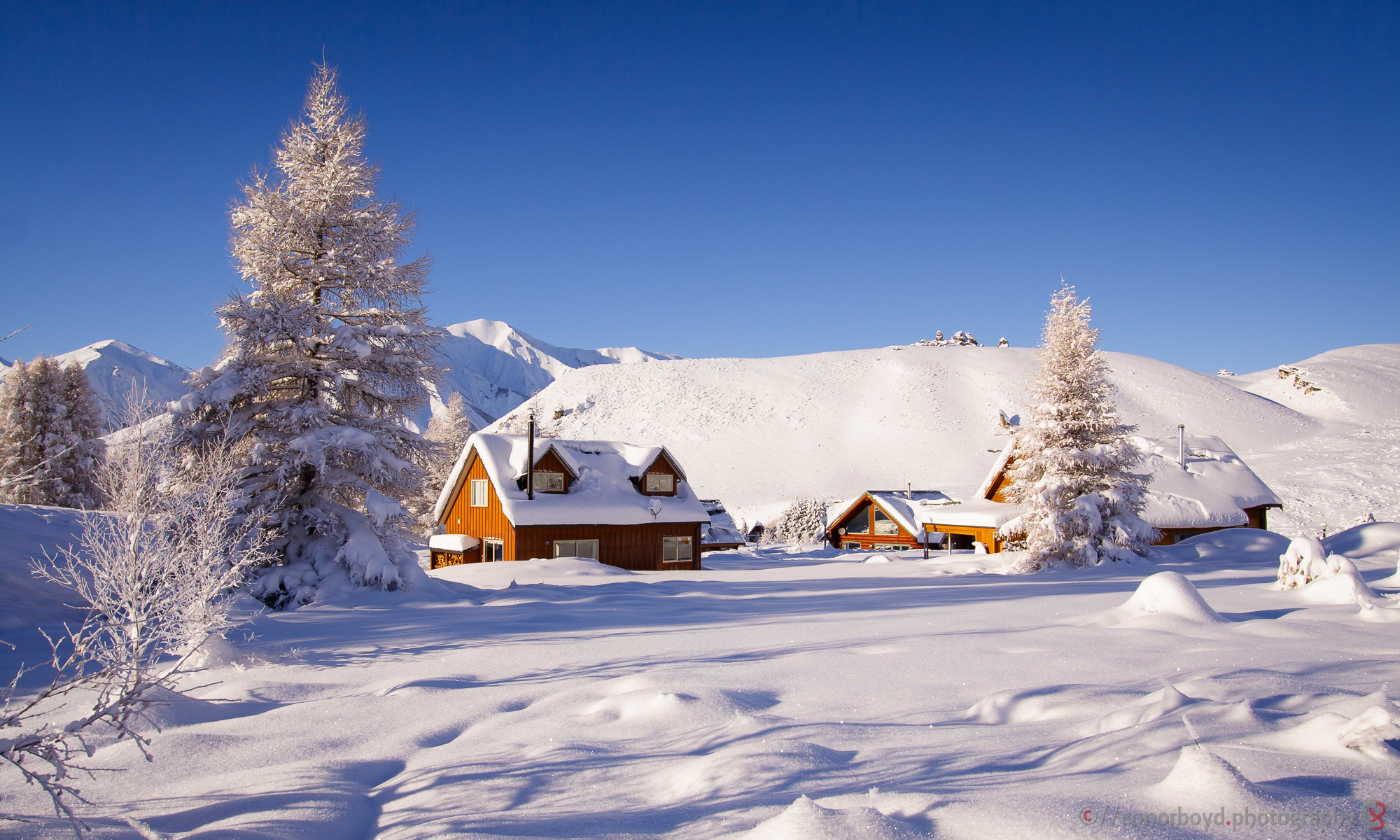 Mitre10 MEGA Ferrymead
Mitre10 MEGA Ferrymead is a 2nd generation family business based in Ferrymead, east of Christchurch, with a strong connection to the Castle Hill Region.
Our Trade Team is very experienced with the logistics of supply to Castle Hill Village, and are able to provide full quotation of your building project, from the foundations to the carpet. Our Colour, kitchen, and bathroom specialists, are only too happy to discuss your plans with you over coffee, at our in store Café. We are here to help  make your Stunning Mountain Home a reality, so book your complimentary coffee and planning session with our team now.
"The friendly & knowledgeable Team at Mitre 10 Mega, Ferrymead were essential to the success of our Castle Hill Village building project. Nothing was ever a problem, and their quotation of every stage of the build, was highly competitive. Delivery and communications were always timely and exemplary. Nothing was ever a problem, and advice or an urgent delivery, were only ever a phone call away." Carol & Warrick, 37F Trelissick Loop