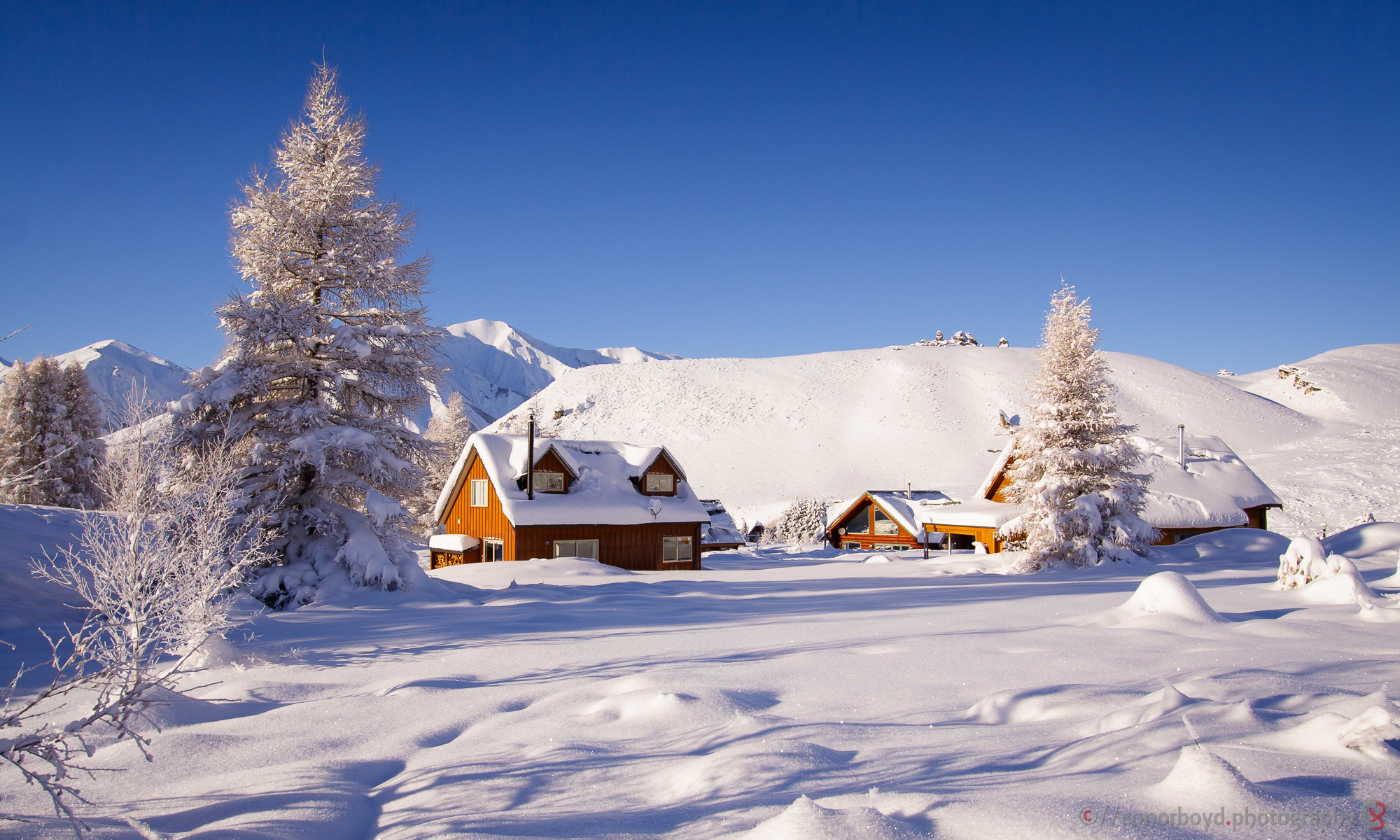 Rural Plumbing Services
As domestic, commercial and rural plumbing specialists based in Selwyn, troubleshooting is what we do best.
All Rural Plumbing Services plumbing work is done by skilled and experienced tradesmen, and we can provide a solution to all your plumbing needs.
From small drips to complete renovations, no job is too big or small.
We also provide routine and preventative maintenance for our commercial and out of town customers.
We can contact and coordinate with tenants and other contractors to ensure prompt, dependable service.
We prefer the personal approach and we take pride in working closely with customers to achieve the desired result.