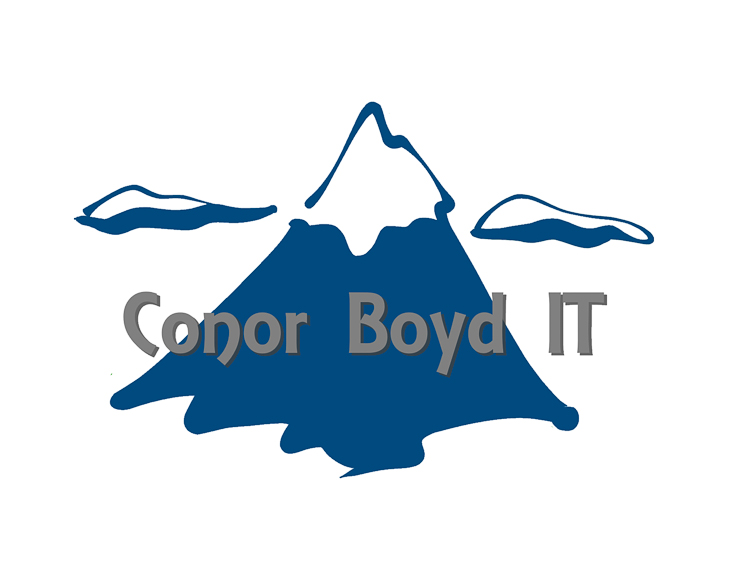 cbIT
Looking for a website for your Castle Hill holiday house?
I can put together a bright, responsive, modern website along with custom WordPress development that showcases your house to its full potential leaving you with as much control over your own content as you like.
I can register domain names on your behalf.
I can securely host your WordPress website at reasonable annual cost.
I can also provide high-quality photography of your holiday house to show it's best side and attract quality guests.
I also manage the Castle Hill Holiday Homes website.
---
The Doug Log House Tawhai House No. 5 Olympus Porter's Place Craigieburn Trails